Shaping the Future
Alphatek Eleveators was founded in 2021 with a goal to provide comlete installation, repair, and maintainance of high performace elevators and escalators . Our highly experienced team take care of everything from starting of the project till the its completion.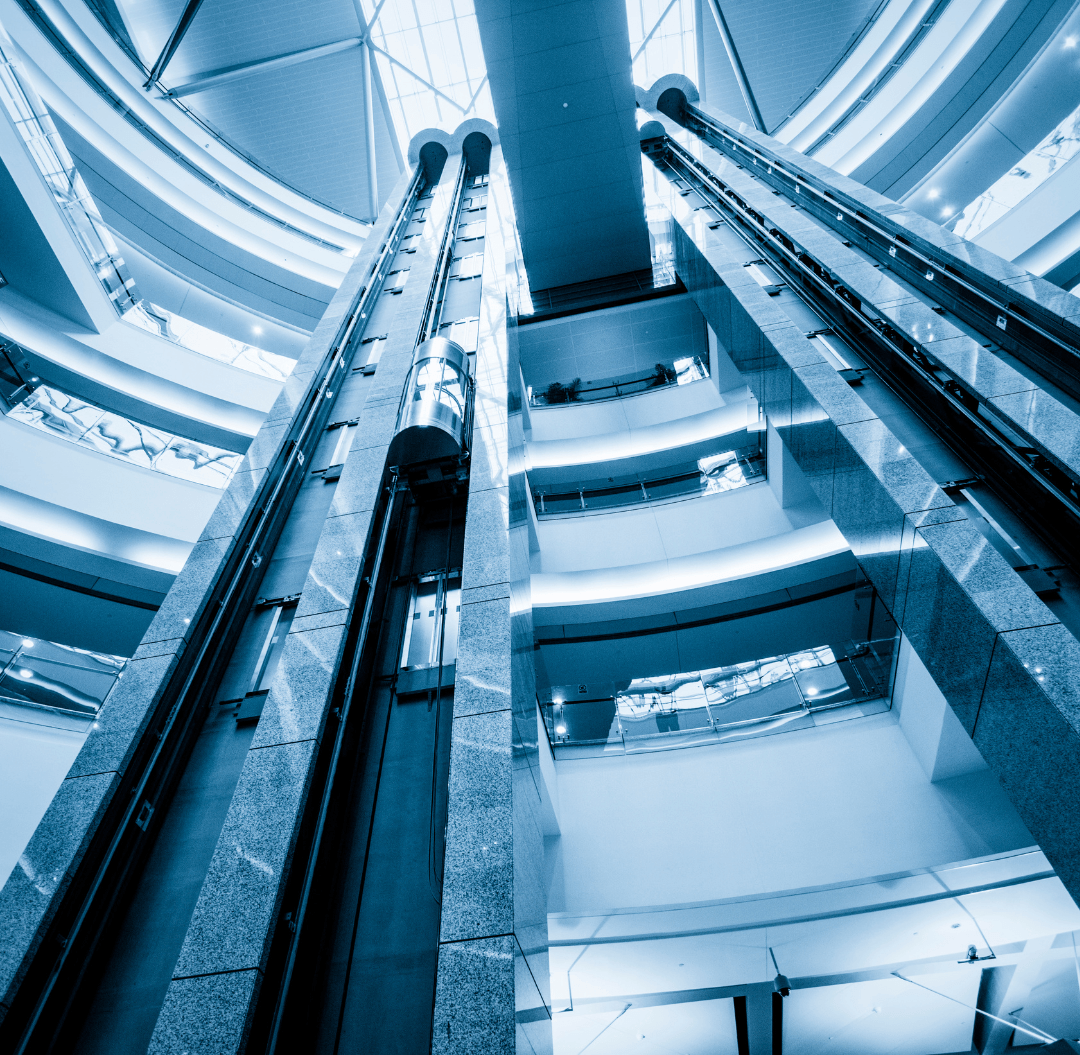 We are experts providing services for elevators and escalators using best modern technologies available in the industry.
We at Alphatek Elevators fullfilling demands of elevators and escalators in commercial buildings , hospitals , offices without compromising the quality and also taking care of budget of our clients, so that we can provide the things as per their expectation.
We also deals in components of elevators and escalators and designing that is looks of the elevator the quality ranges from normal to premium qulaity as per the clients requirement.