Outstanding Power & Performance
Our machines are specially designed for various applications such as speed and capacity with rigid & rugged reliability, and smooth trouble-free operation. We use standard worm and worm gears with taper roller bearings and thrust bearings in the machine for maximum load-carrying capacity.
The perfect lubrication system gives longer life and smooth operation. The machine is mounted on a special type of rubber which have extraordinary dumping capacity, due to this characteristic, the machine runs vibration free.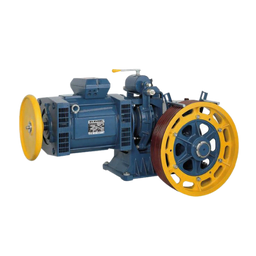 Heavy-Duty Traction Machine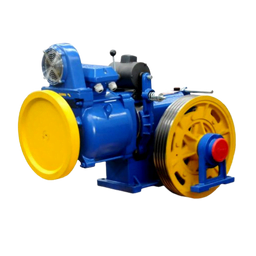 High Speed Traction Machine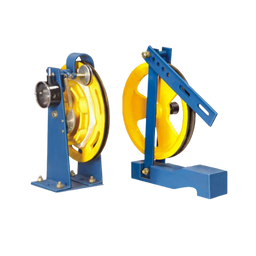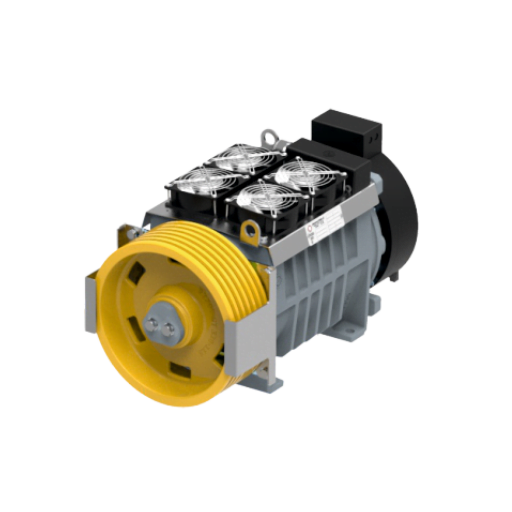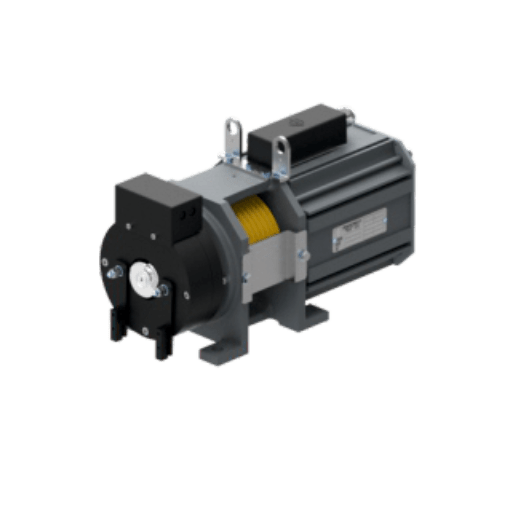 Positioned to a proper distance and in the limited room, the control panel requires limited energy consumption, comparable to a common electric household appliance.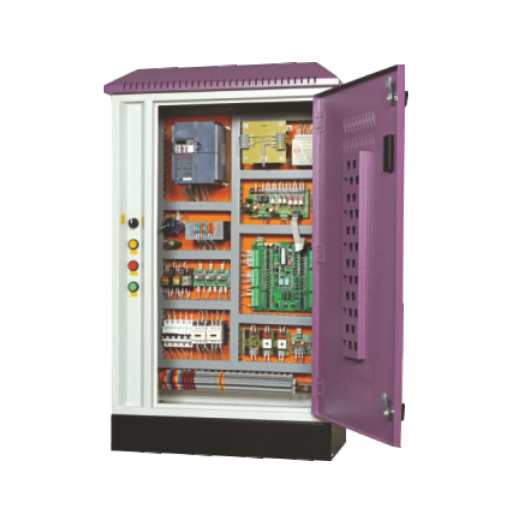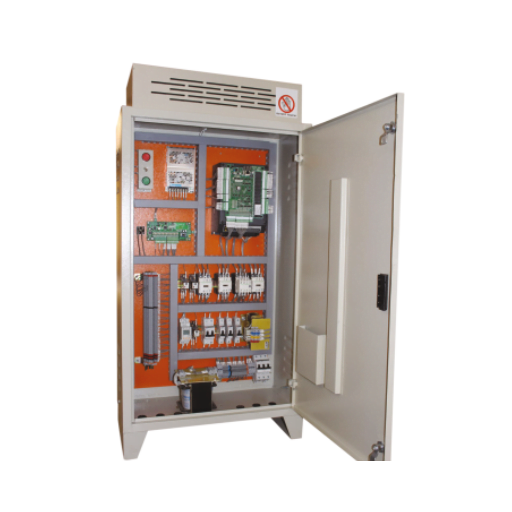 Open loop High Performance Panel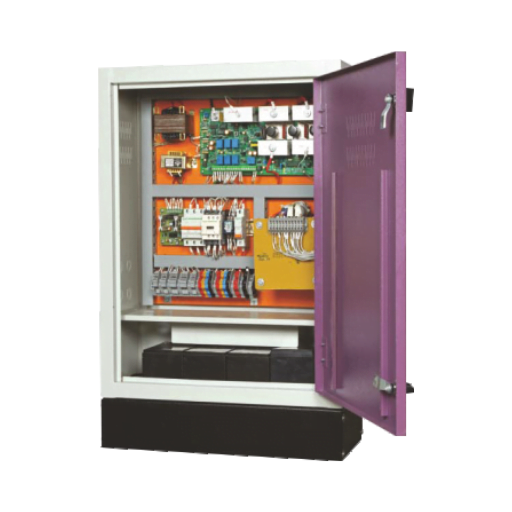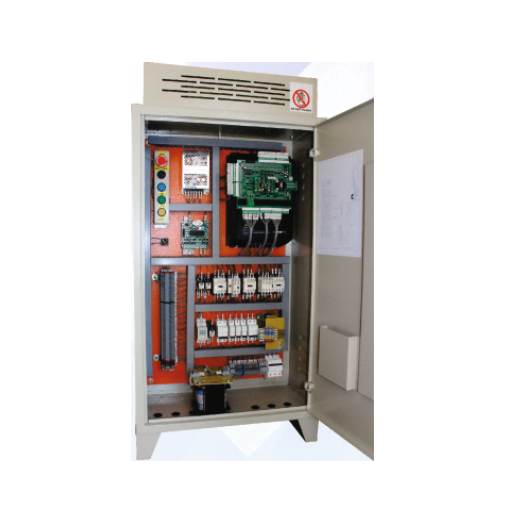 High Performance Integrated Panel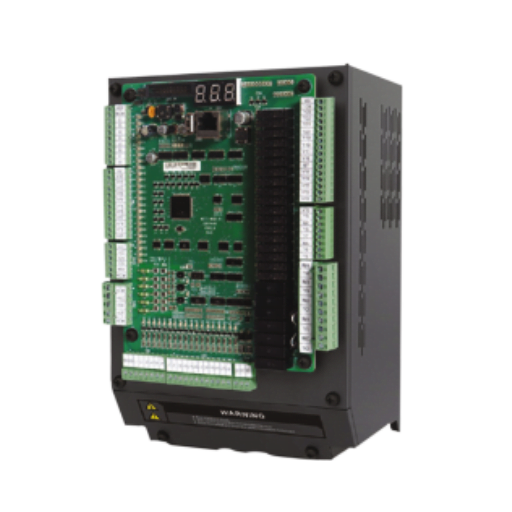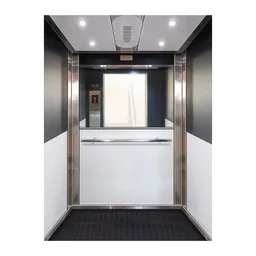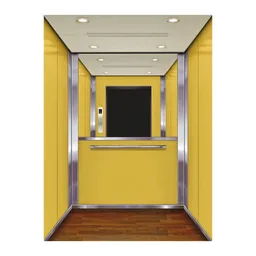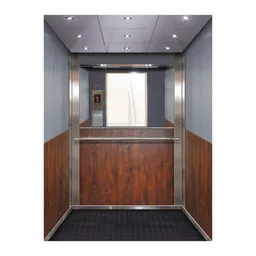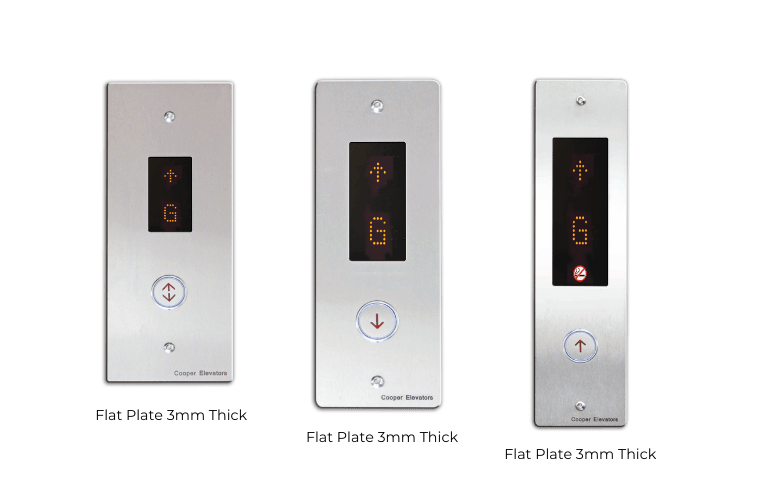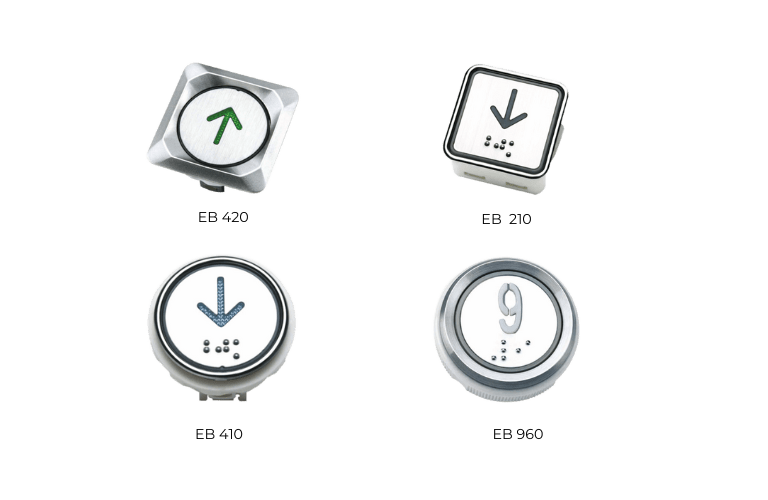 Hall Buttons And Indicator Buttons